Back by popular demand is Dueling Pianos!
Two pianos, tons of songs, a night full of fun with The Pianopalooza duo, Tony Bohnenkamp and Jerry Lorensen! These two will have you laughing and singing along to all the classics!
This event sells out so grab your tickets early!
​NOTE: NO REFUNDS WITHIN 24 HOURS OF EVENT!
These tickets are for the 6:30-8:00pm show.
Want the 9:00pm show instead, click below:
https://app.tikly.co/events/3215​
Get dinner and a show in Bondurant, once only obtainable downtown Des Moines!
See below for details on seating and food options from Boxcar BBQ!
*Last call is 15 minutes prior to the end of the show. Tables must be made available for second show attendees by 8:00PM.​
Boxcar BBQ will have an awesome buffet set up for this show! (Buffet tickets must be purchased separately from the table reservations!)
Included in the buffet will be two meats, two sides, and a side salad. Nachos and Quesadillas will be the only items available to order off their regular menu.
Picture of the stage, minus the pianos of course!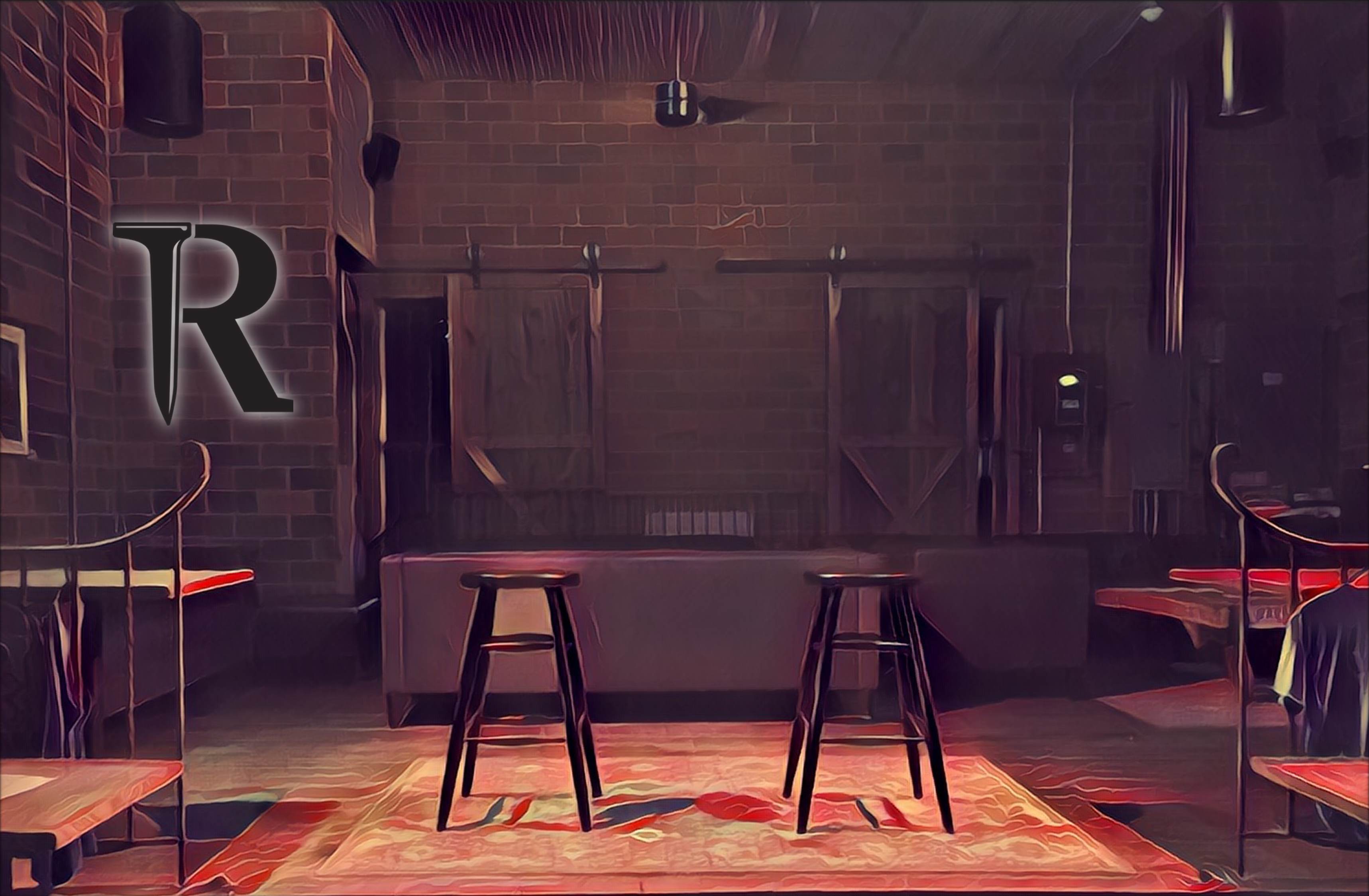 Seating layout!